Kauai's Hindu Monastery brings you news from June, 2017, including: Vaikasi Visakam On June 7th the aadheenam's swamis,...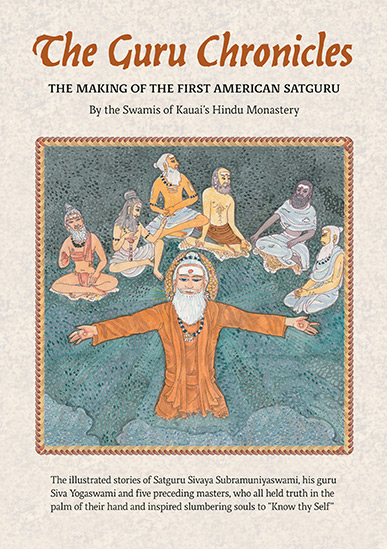 Anyone on the spiritual path knows it's rare that the illumined lives of yogis and gurus are laid...
Sung by: Mrs. Kethees Paheerathan
Sung by: Mrs. Meena Thavaratnam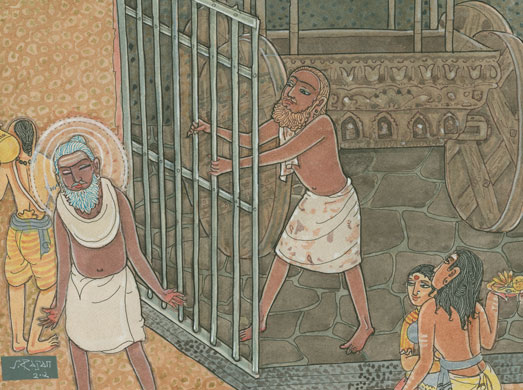 a. Trekking to the seashore one day, Chellappaswami and Yogaswami came upon a lady selling eggplants, Yogaswamis favored...