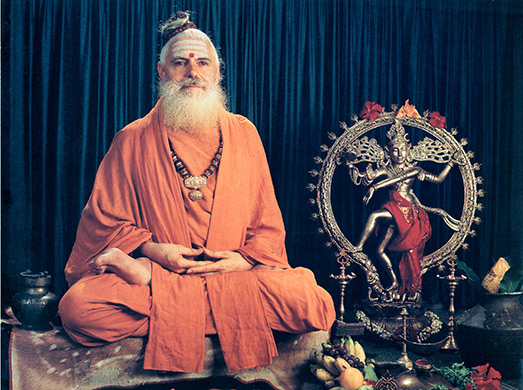 This photo was taken in Malaysia by Rohini Kumar at his studio in Malaysia
Siva Nataraja
A cryptic Tara holding her customary lotus and scissors presses the body of Shiva under her foot. Sailing...
Man and woman with Scarf and dipams
Man kneels as women in Pretaloka departs?
Uma performs strict austerities to win Siva's favor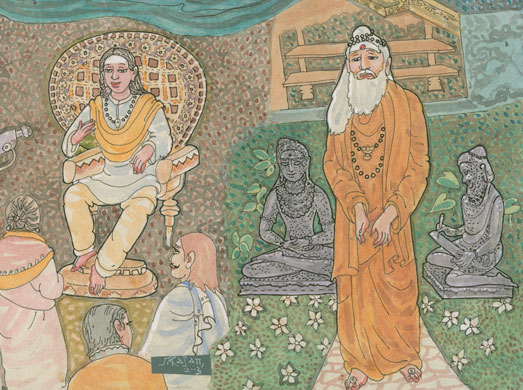 a. On Kauai island–which, he loved to quip, "is surrounded completely by water"–Master established Kadavul Temple, shipping in six–foot–tall granite murthis...