He strode powerfully along the roads and fields of his island each day, and those who saw him...
In September of 2011 Paramacharya Sadasivanatha and Sannyasin Senthilnathaswami flew to Toronto, Canada, for a rare meeting and...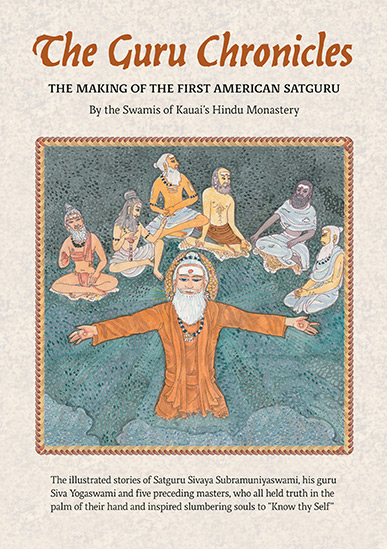 Anyone on the spiritual path knows it's rare that the illumined lives of yogis and gurus are laid...
Yogaswami hears Thaiyalnayaki's anklets