Domestic scene with kuthuvillakku
Young family with veena player
Woman looking for something, fleeing or playing a game, as man enters the house.
Durga (sister of Krishna) dresses up Andal while Indra (with his white elephant) and other Devas wait outside....
Peace/Love
Man and woman in ornate interior
Lord Siva permeates and pervades the universe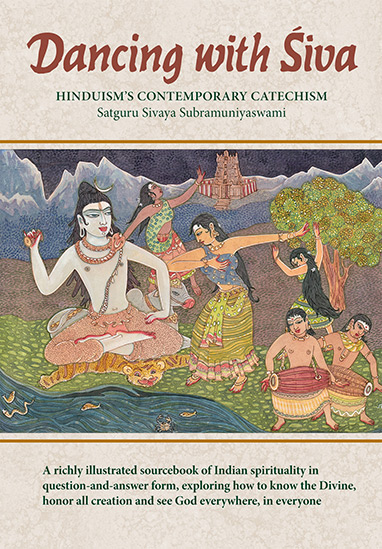 Every spiritually-inclined human being will be enriched by the path revealed in this extraordinary book. India's tolerant and...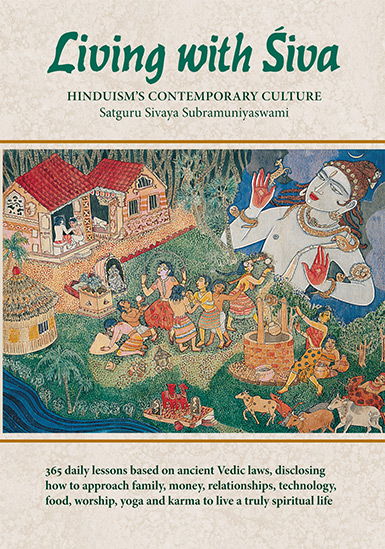 Living with Siva is the second in the series of The Master Course trilogy. The 365 daily lessons...