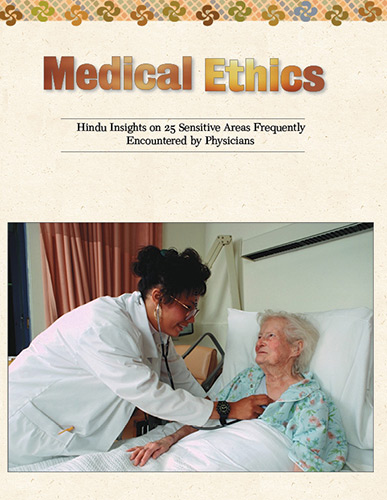 Hindu medicine, known as ayurveda, the science of life, has a highly developed system of practical ethics derived...
For the hindu, life is a sacred journey; and every step from birth to death is marked, and...
Satguru Bodhinatha Veylanswami
Given On: 2011-12-27
Create a vibration of love and harmony. Misunderstandings, not cleared up, build year after year. Karma is in...