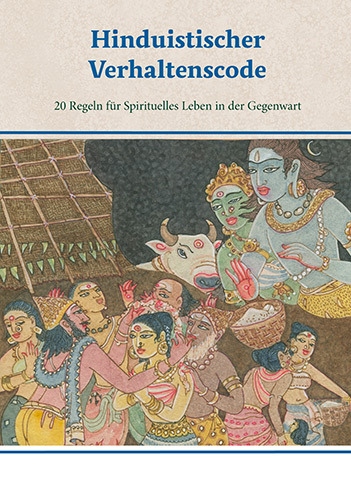 Hinduism's Code of Conduct in German (Yamas and Niyamas)
Humanitys most profound faith is now a global phenomenon. Students, teachers, neighbors and friends are full of questions....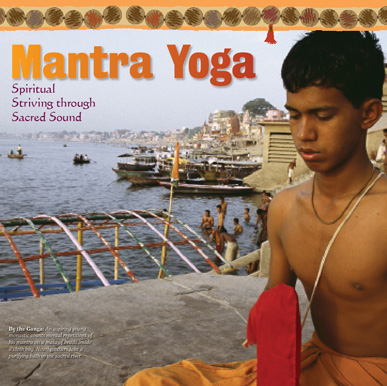 The recitation of mantras, known as japa, lies at the very heart of Hindu practice. Focusing the mind...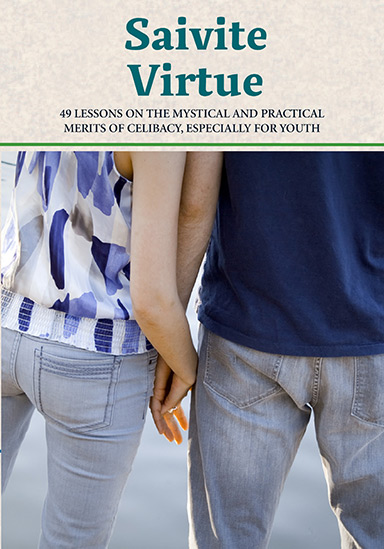 We are very proud that you are interested in brahmachariya, the path to perfection of your instinctive, intellectual...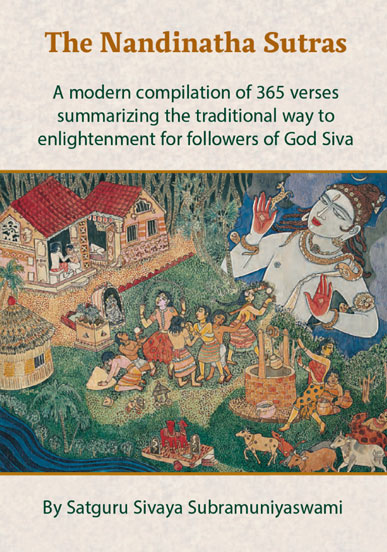 A modern compilation of 365 verses summarizing the tradtional way to enlightenment for followers of God Siva.
Satguru Sivaya Subramuniyaswami-a living legend, yoga master and author of Merging with Siva-recognized the immense value of the...
Satguru Bodhinatha Veylanswami reads his editorial from the Apr/May/Jun 2012 edition of Hinduism Today magazine. Bodhinatha uses the...