Satguru Bodhinatha Veylanswami
Given On: 2013-05-03
All experiences are good experiences, necessary to get us here. Awareness of aspects of ourselves that are constantly...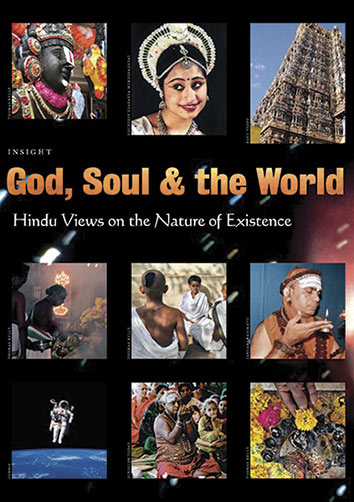 Exploring the nature of the soul, God and the world. Offered here is a broad perspective that Hindus...
Line drawing of graceful tree and its roots beneath.
As body dies, soul departs for inner worlds