Enliven your spiritual quest with a lavishly illustrated, clairvoyant revelation of man's untold journey to Earth from the...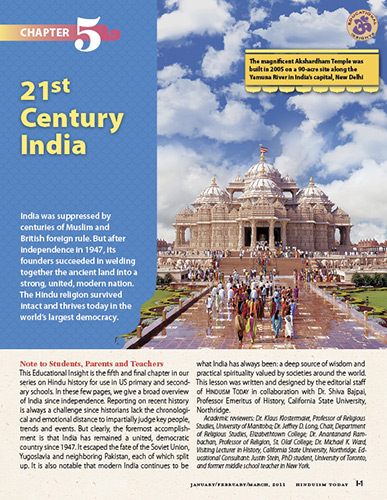 This Educational Insight is the fifth and final chapter in our series on Hindu history for use in...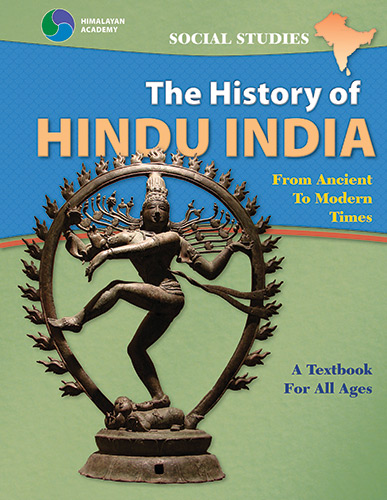 This book includes the five lessons on Hindu History that are also published as individual pamphlets.
The Editor-in-Chief of Hinduism Today magazine highlights the features of the October/November/December 2009 issue. Hinduism Today has been...