After years of research and preparation, in August of 1999 the foundation of Iraivan temple was poured. At...
K. Suriyakumar took some hi-resolution photos of Iraivan from a helicopter. Using the Zoomify technology (requires Flash) you...
This slideshow focuses on Sthapati's departure and includes some devotional poetry to Siva (Chennamallikarjuna) by Saint Mahadevi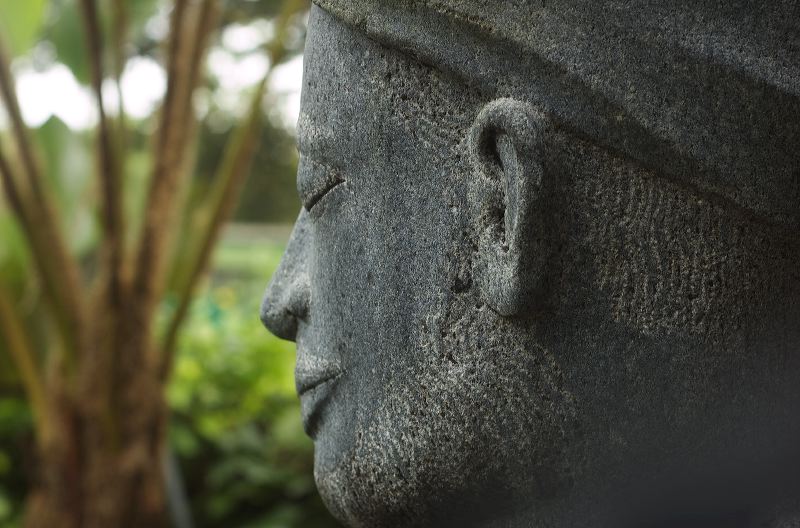 In addition to some quotes by Gurudeva and Mahasamadhi preparations, the slideshow also depicts a gift of delicious...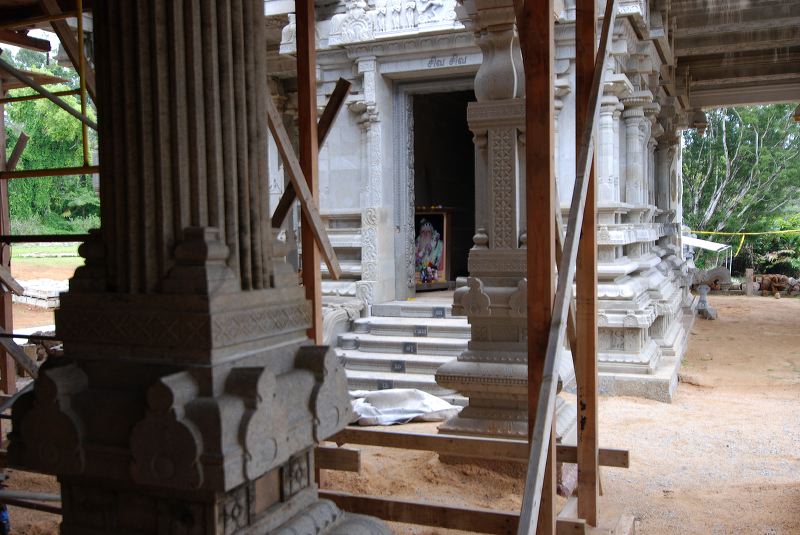 Slideshow of Iraivan temple accompanied by advice from Gurudeva's Toolbox for a Spiritual Life on dealing with impossible...