For the hindu, life is a sacred journey; and every step from birth to death is marked, and...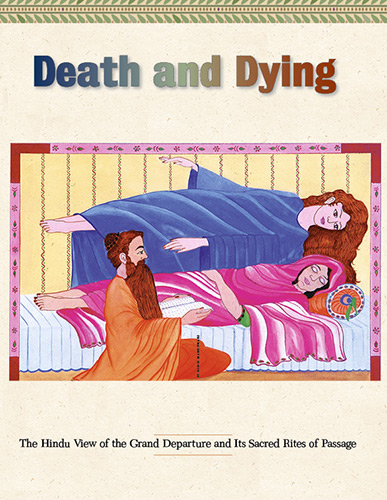 Lead me from darkness to light, from death to immortality.? This famed Vedic prayer proclaims the human urge...
The Editor-in-Chief of Hinduism Today magazine highlights the features of the July/August/September 2010 issue. In his Publisher's Desk,...