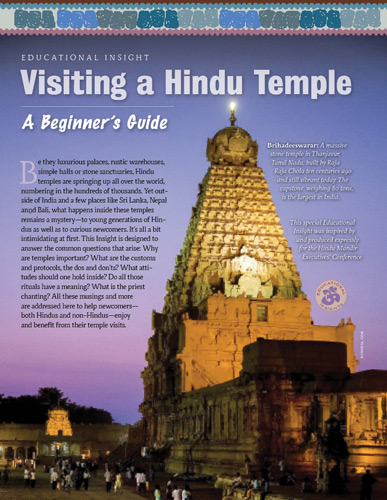 Be they luxurious palaces, rustic warehouses, simple halls or granite sanctuaries, Hindu temples are springing up all over...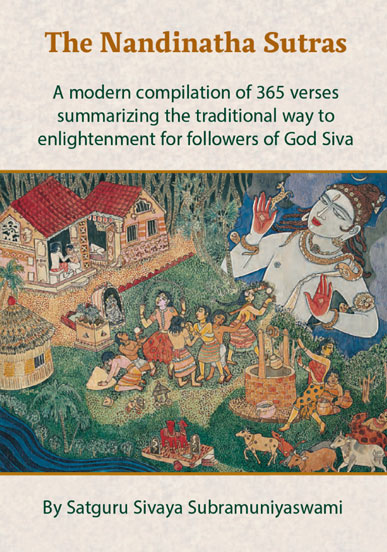 A modern compilation of 365 verses summarizing the tradtional way to enlightenment for followers of God Siva.
Many Hindu families visiting our Hawaii monastery, particularly those with young children, ask if I have any advice...
Una fuente ricamente ilustrada de la espiritualidad de la India en formato de preguntas y respuestas, explorando cmo...
Satguru Sivaya Subramuniyaswami, galardonado con el prestigioso Premio U Thant de la Paz de las Naciones Unidas en...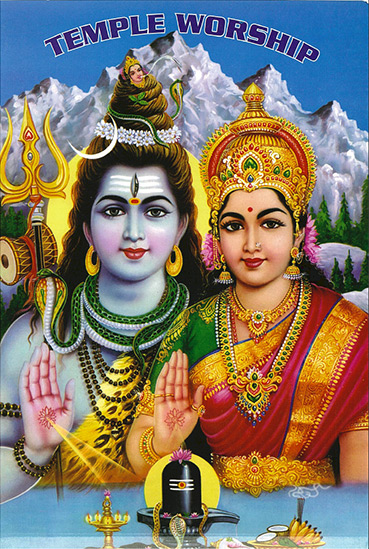 Explains the meaning and the methods of Hindu temple worship of God and the Gods.