Results for: vegetarianism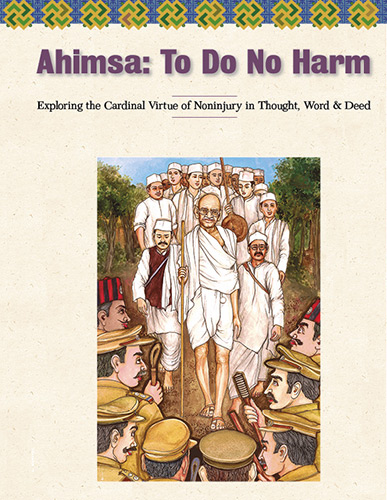 Hindu wisdom, which inspires humans to live the ideals of compassion and nonviolence, is captured in one word,...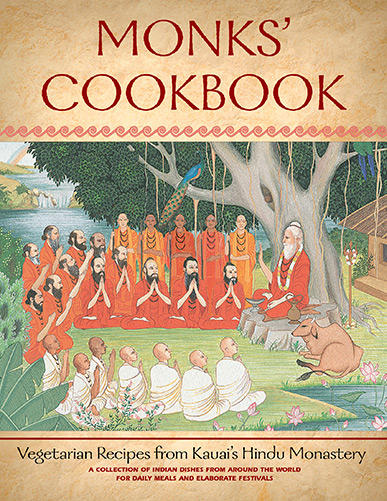 A tasteful arrangement of South Indian and Sri Lankan dishes perfected in homes and temples as offerings to...
Hogyan nyerjnk egy rv egy hsev?
Satguru Bodhinatha Veylanswami reads his editorial from the April/May/June 2011 issue of Hinduism Today magazine. "For best results in passing on your faith, present concepts as life-enhancing tools rather than life-restricting rules." In this...