Humanitys most profound faith is now a global phenomenon. Students, teachers, neighbors and friends are full of questions....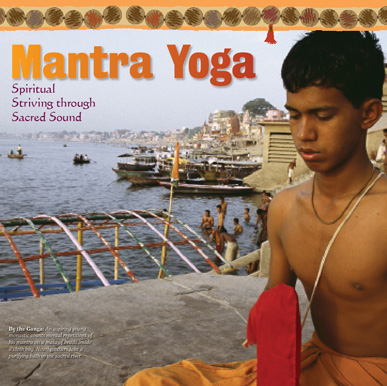 The recitation of mantras, known as japa, lies at the very heart of Hindu practice. Focusing the mind...
Satguru Bodhinatha Veylanswami
Given On: 2002-01-11
Cybertalk: Gurudeva said, "Problems are not problems. A problem is a repetition of the past that needs to be adjusted." It means that when we make a mistake, we think that we shouldn't have...