These four sects of Hinduism hold such divergent beliefs that each is a complete and independent religion. Yet,...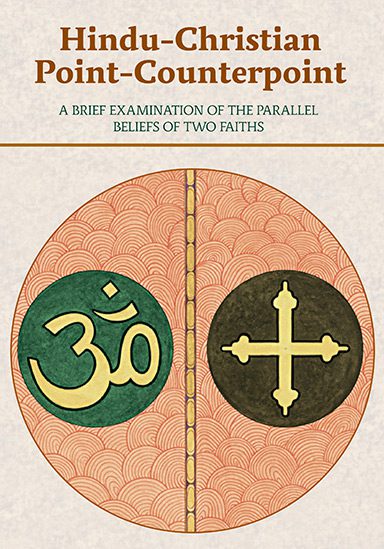 A Point-Counterpoint on Hinduism and Christianity
Hinduisms venerable age has seasoned it to maturity. It is the only religion, to my knowledge, which is...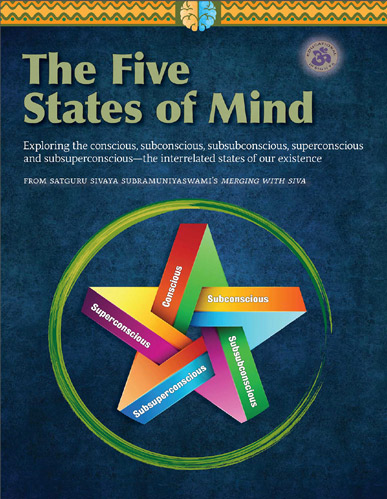 Popular thought prevalent today is that we have an external mind to be shunned and an inner being...
Swami Vivekananda, a brilliant young Hindu monk from India, preached about the great law of karma in the...
Traduction: Les Moins de Kauai's Hindu Monastery