Malay edition of the inspired talk, "Hinduism, the Greatest Religion in the World," by Satguru Sivaya Subramuniyaswami
Kamikagama is one of the longest Agamas followed by most of the temples in South India. It is...
If religions have ever confused & confounded you, take heart! This resource was written just for you. It...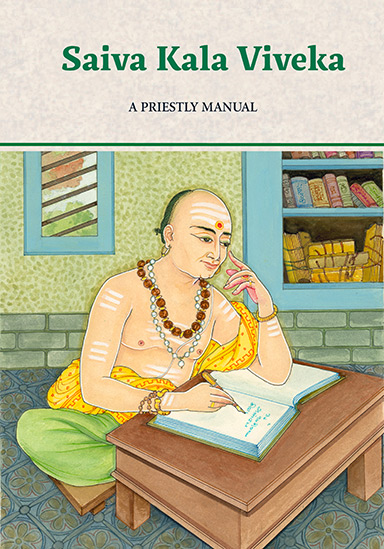 The following is a scanned version of the Saiva Kala Viveka, Systematic Inquiry on Timing of Temple Rituals,...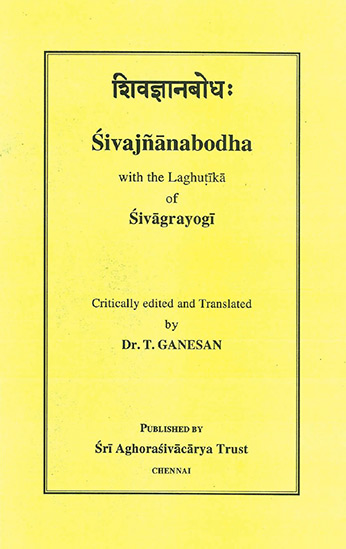 A concise commentary on the twelve-verse text Sivajnanabodha, explaining fundamental points of Saiva Siddhanta.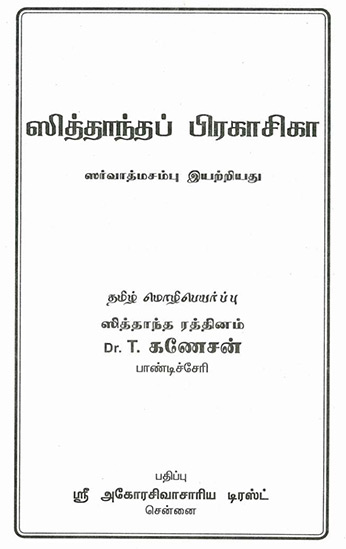 A treatise on all the major Indian philosophical systems accompanied by a portrayal of basics of Saiva Siddhanta.