Kamikagama is one of the longest Agamas followed by most of the temples in South India. It is...
The following hand-written translation of Kirana Agama, Charya, Kriya and Vidya portions, is by Dr. Sabharathnam S. Pattusamy...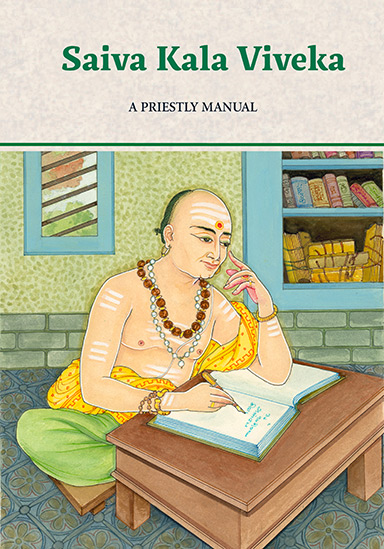 The following is a scanned version of the Saiva Kala Viveka, Systematic Inquiry on Timing of Tample Rituals,...