Surrounded by recumbent bodies and detruncated heads, a devotee entreaties Devi.
A cryptic Tara holding her customary lotus and scissors presses the body of Shiva under her foot. Sailing...
Usha (The Goddess) S. Rajam writes: When the children of sages call this child as Mother in the...
Sakti as the Universal Mother blessing farm animals and children S.Rajam writes: Parasakthi is the complete form of...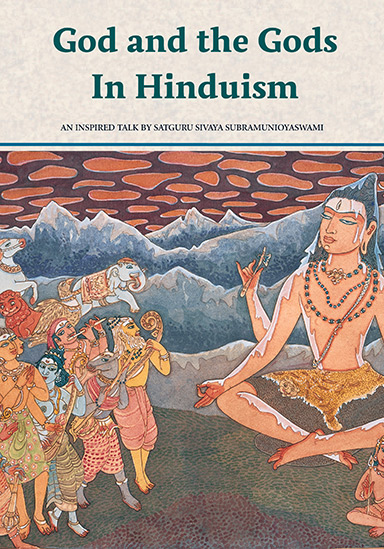 Devotion to God and the Gods of Hinduism is known as Bhakti. It is an entire realm of...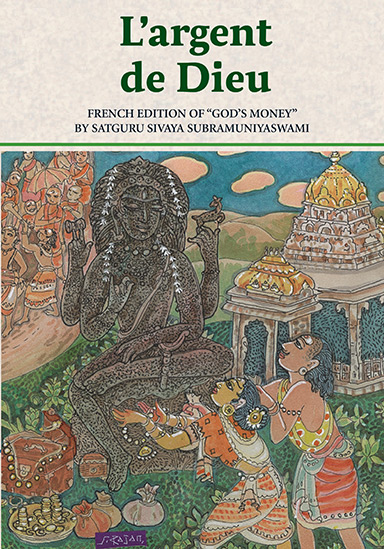 Traduction: Les Moines de Kauai's Hindu Monastery (Translated by the Monks of Kauai's Hindu Monastery)
Sung by: Mrs. Meena Thavaratnam
Sung by: T. Manickavasagar
Sung by: Mrs. Meena Thavaratnam