Satguru Bodhinatha Veylanswami reads his editorial from the Jan/Feb/Mar 2013 edition of Hinduism Today magazine. In this edition,...
Shankaracharya and Mandanamisrar's wife were on an argument about "meemaamsam". If Shankaracharya wins the argument then Mandanamisrar...
Shankaracharya with the Deities of the Smarta tradition that he established
Adi Shankarar with Shiva, Parvati, Vishnu, Ganesha, Muruga and Surya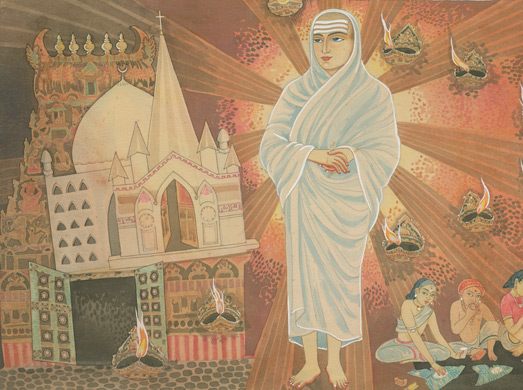 He established Suddha Sanmargam - stating that all religions lead to the same God. He insisted in feeding...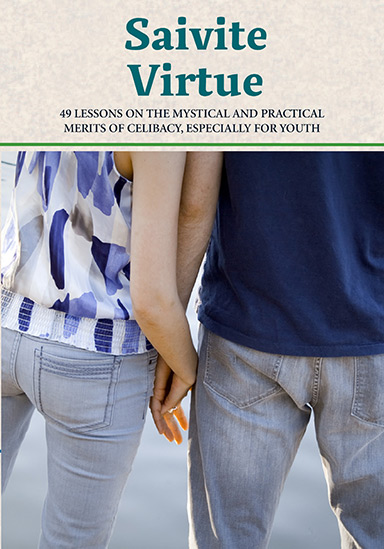 We are very proud that you are interested in brahmachariya, the path to perfection of your instinctive, intellectual...