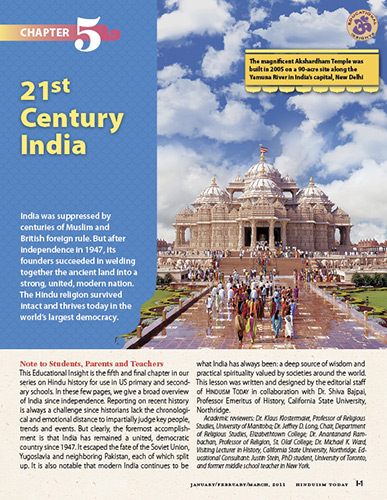 This Educational Insight is the fifth and final chapter in our series on Hindu history for use in...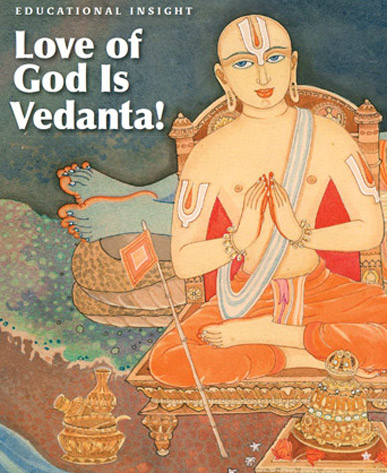 Ramanuja would grow up to became a great scholar, teacher, theologian, philosopher and social reformer. Born ten centuries...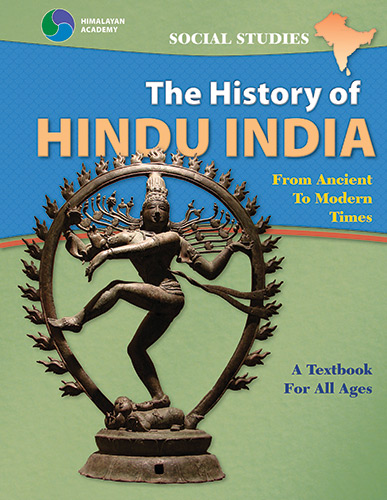 This book includes the five lessons on Hindu History that are also published as individual pamphlets.