Our November 2014 news video covers events in October 2014, including: Satguru Bodhinatha Veylanswami's 72nd Jayanti,(HELICOPTOR RIDE) our...
Our December 2012 news video covers events in November 2012, including: the 11th annual observances of Satguru Sivaya...
A rendition of Gurudeva's vision of Siva walking along the Wailua river, surrounded by devotees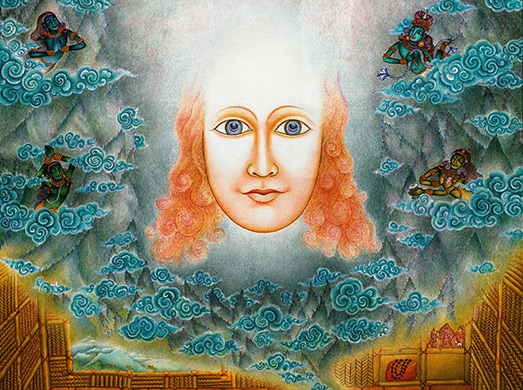 Gurudeva sees Siva's face in a vision, aglow with brilliant white light.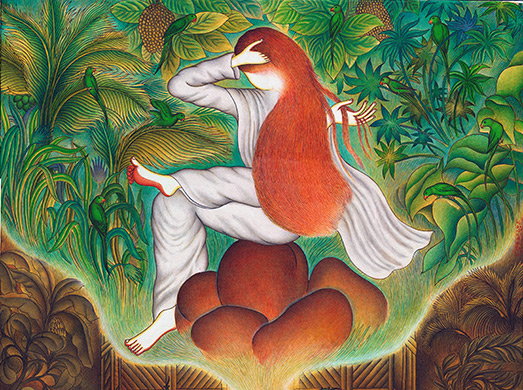 Gurudeva has a Vision of Siva sitting upon the lingam stones. Siva parts his hair to reveal the...
This depicts Gurudevas creation of Kauai's Hindu Monastery, carrying on this great lineage of masters.