Slideshow includes video shots as well as photos of Yogaswami and Gurudeva.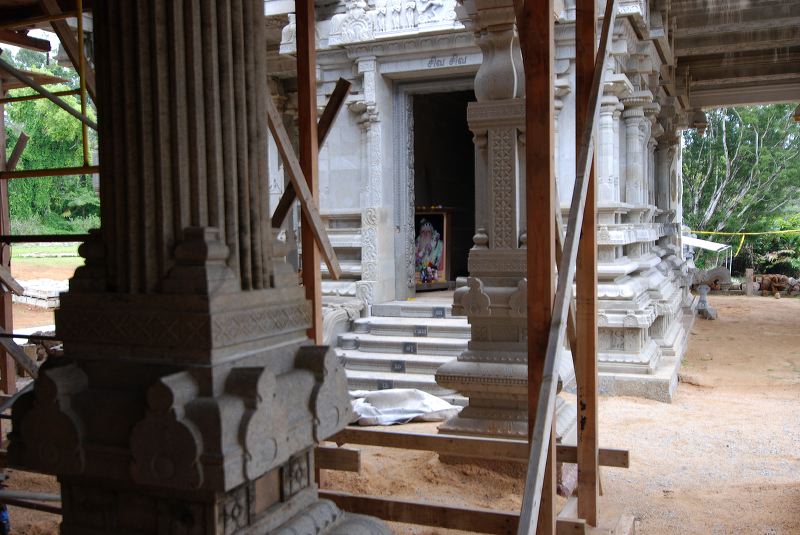 Slideshow of Iraivan temple accompanied by advice from Gurudeva's Toolbox for a Spiritual Life on dealing with impossible...
Bodhinatha Presents Mahasamadhi Gifts to Pilgrims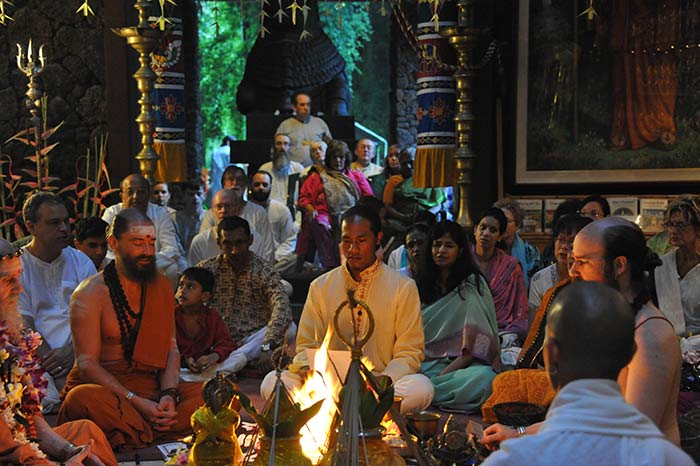 Day 1 of the annual Mahasamadhi observance for Satguru Sivaya Subramuniyaswami began with an auspicious homa and induction...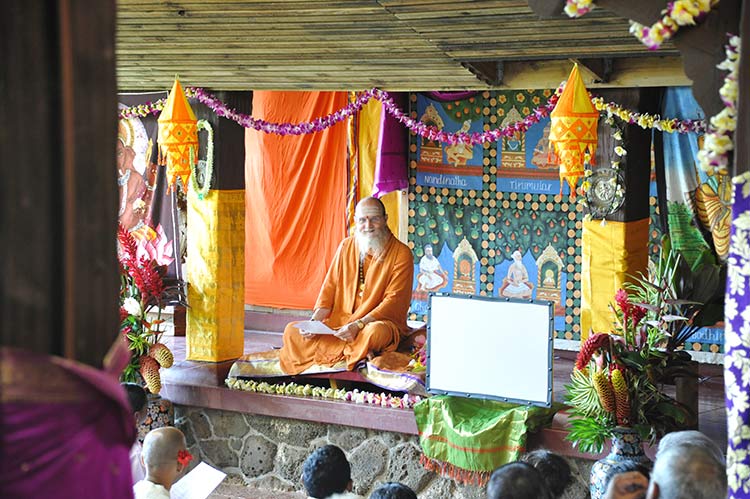 Today was the second day of Gurudeva's Mahasamadhi, 2011. This is the tenth anniversary of his return to...