Guru Purnima in Portuguese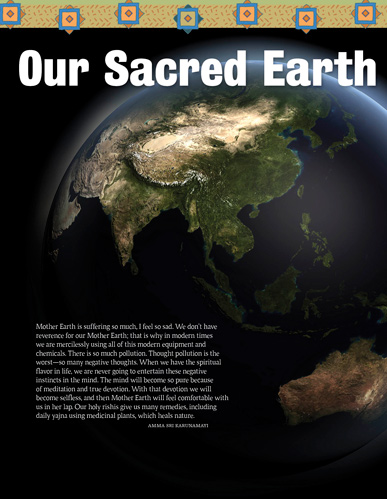 The above three words in Sanskrit and eleven in English express the essential Hindu outlook on the world....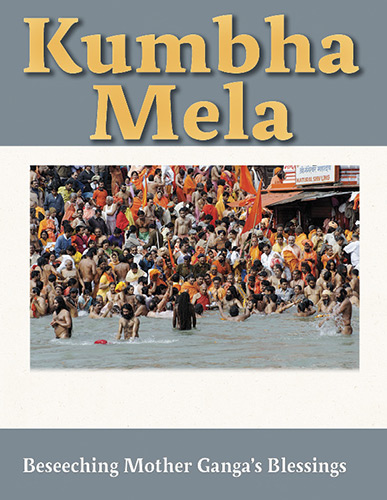 The tens of millions of hindus who came to the Kumbha Mela at Haridwar this year were nearly...
Insights into the annual celebrations celebrated by Hindus the world over.
Satguru Bodhinatha Veylanswami
Given On: 2012-07-27
In Gurudeva's teachings both approaches, monism and theism, are found in one tradition: monistic Saiva Siddhanta. Keep them...
Ladies weaving, pounding rice, couple pressing Soma from leaves (?)