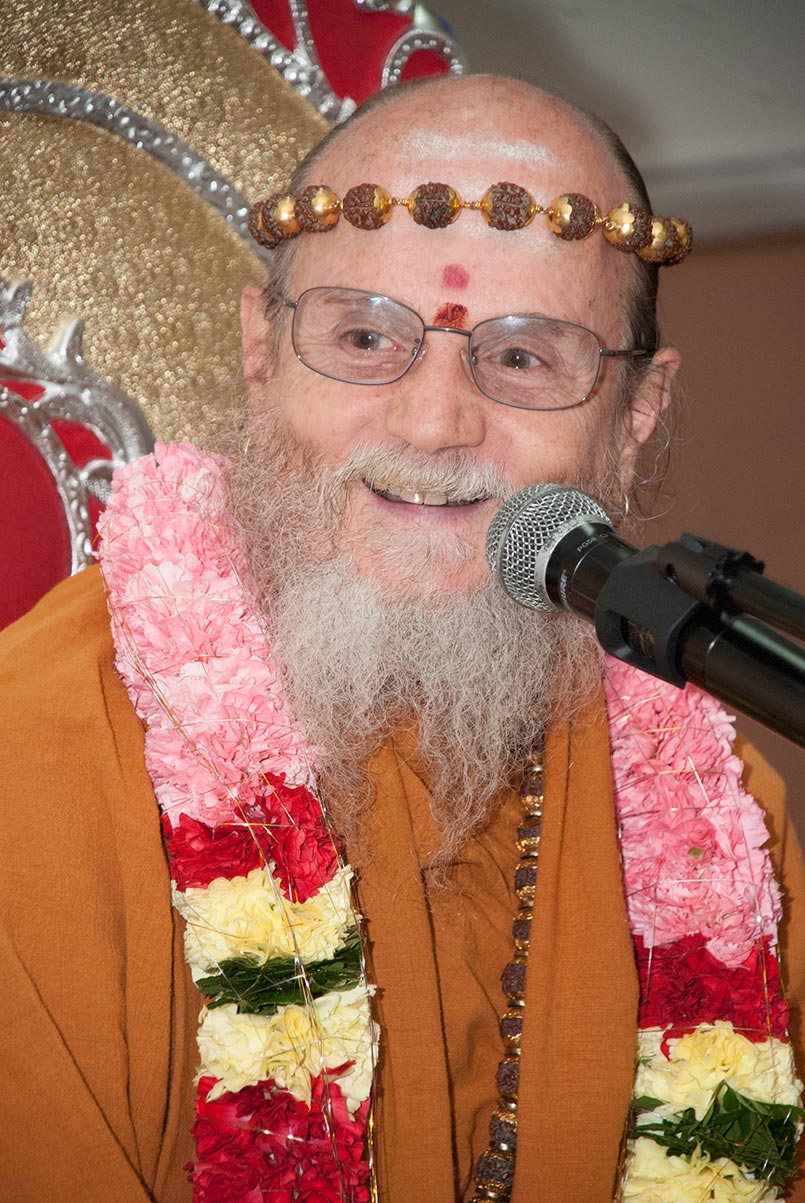 Bodhinatha's Latest Upadesha
Path to Siva Commentaries
"Harmony is a fragile vibration which the family protects." Gurudeva expressed how deeply integral the Tirukural was to his teachings. It is not enough to take care of immediate family members, you need to reach out to others. Increase and master self-control through facing greater challenges, being steadfast in domestic life.
Path to Siva, Lesson 51
Tirukural
---
Click here to go to an index of all of Bodhinatha's and Gurudeva's online audio.
From Our Gurus' Teachings
Archives are now available through 2001. Light colored days have no posts. 1998-2001 coming later.
Subscribe to RSS Feed