Hinduisms venerable age has seasoned it to maturity. It is the only religion, to my knowledge, which is...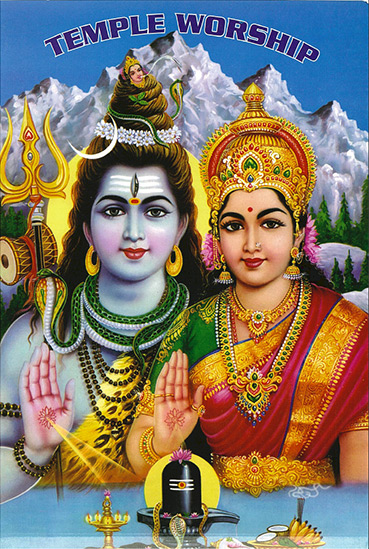 Explains the meaning and the methods of Hindu temple worship of God and the Gods.
Sung by: Pon Ganeshalingam
Ganeshalingam sings Ennai Enak Arivitthaan using fascinating subtle variations of the ragam for each version
Sung by: T. Manickavasagar
This is the famous first song of Yogaswami's collection of "Good Thoughts" songs called "Natchintanai"
Sung by: Mrs. Meena Thavaratnam
Sung by: T. Sivayogapathy
Sung by: Mrs. Meena Thavaratnam
Sung by: Pon Sundaralingam