Sung by: Gajanan Nataraja and Brahmanathaswami
Gajanan Nataraj composed this song to honor our Kailasa Parampara and his Guru Bodhinatha Veylanswami. The melody is...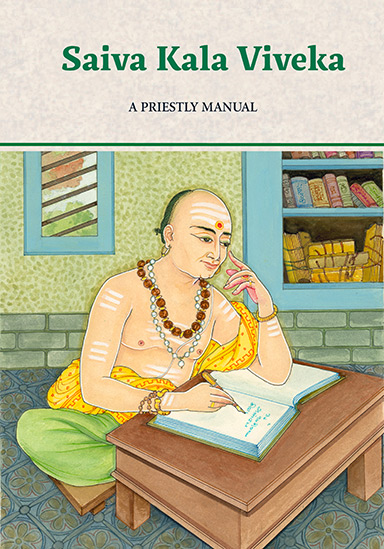 The following is a scanned version of the Saiva Kala Viveka, Systematic Inquiry on Timing of Temple Rituals,...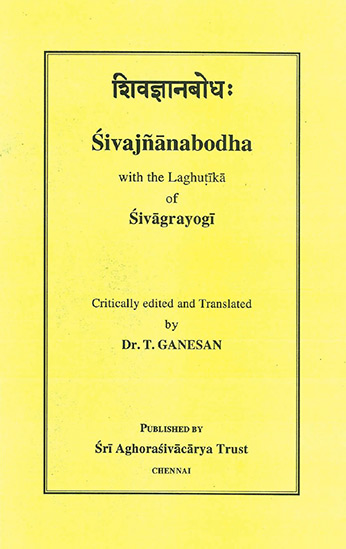 A concise commentary on the twelve-verse text Sivajnanabodha, explaining fundamental points of Saiva Siddhanta.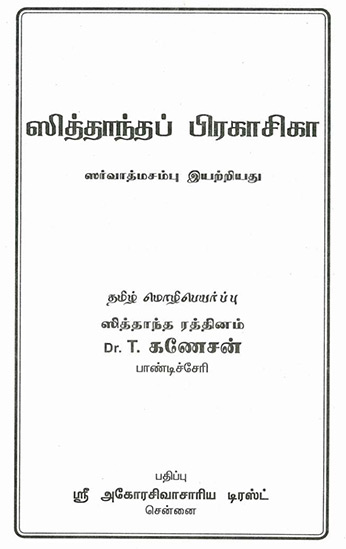 A treatise on all the major Indian philosophical systems accompanied by a portrayal of basics of Saiva Siddhanta.