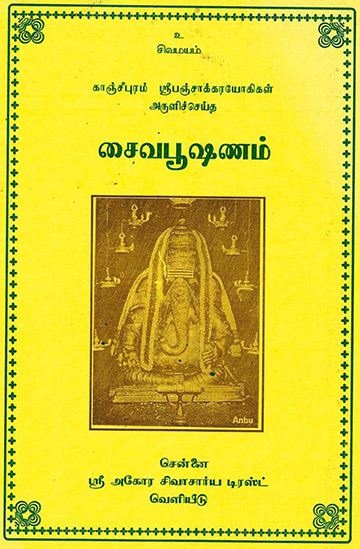 An outline of the Saiva ritual system and its basics.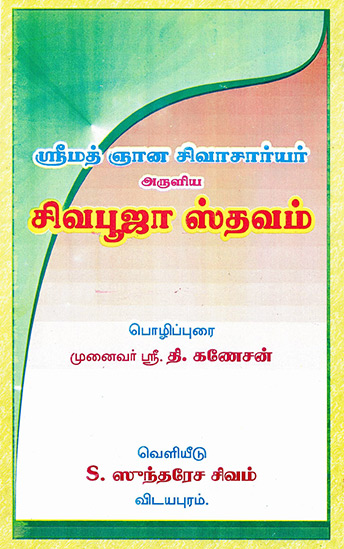 Grantha Sanskrit verses with tamil commentary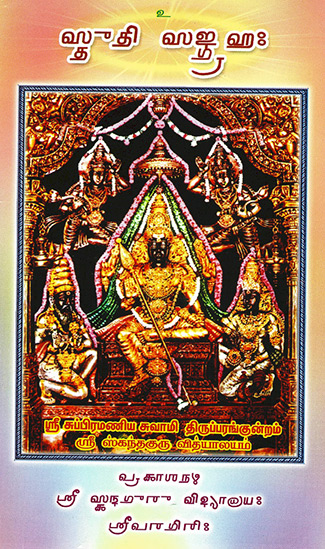 Collections of short hymns on different Deities for easy memorization.
Sung by: Meera and Manu Kondapi
Explains the Atmartha Siva Puja. Contains visualisations of all the deities of the five enclosures surrounding Siva
Sung by: Unknown
A prayer for all beings in the world to be happy.
Sung by: Brahmanathaswami
Singing Guide: the leader may vary repetitions of the beginning lines. This song may be done slowly as...
Sung by: Meera and Manu Kondapi
This is a the traditional Carnatic invocation for Lord Ganesha that is usually taught as one of the...